From the desk of
COLIN SMIGHT ︎︎︎

Working closely with artists, brands and founders to create an honest and vibrant expression of their mission. Offering design and art direction services. Focused on story telling through brand identity and apparel.
Greetings from NYC Capsule Collection
Sackville & Co. asked us to create a capsule collection that acts as a wearable love letter to the worlds greatest city. A loving flip on Milton Glasers iconic souvenir tee is paired with an oversized back graphic, explaining how to turn an apple into a pipe. Enjoy!

Project:
Apparel Design

Photography:
Peter Fisher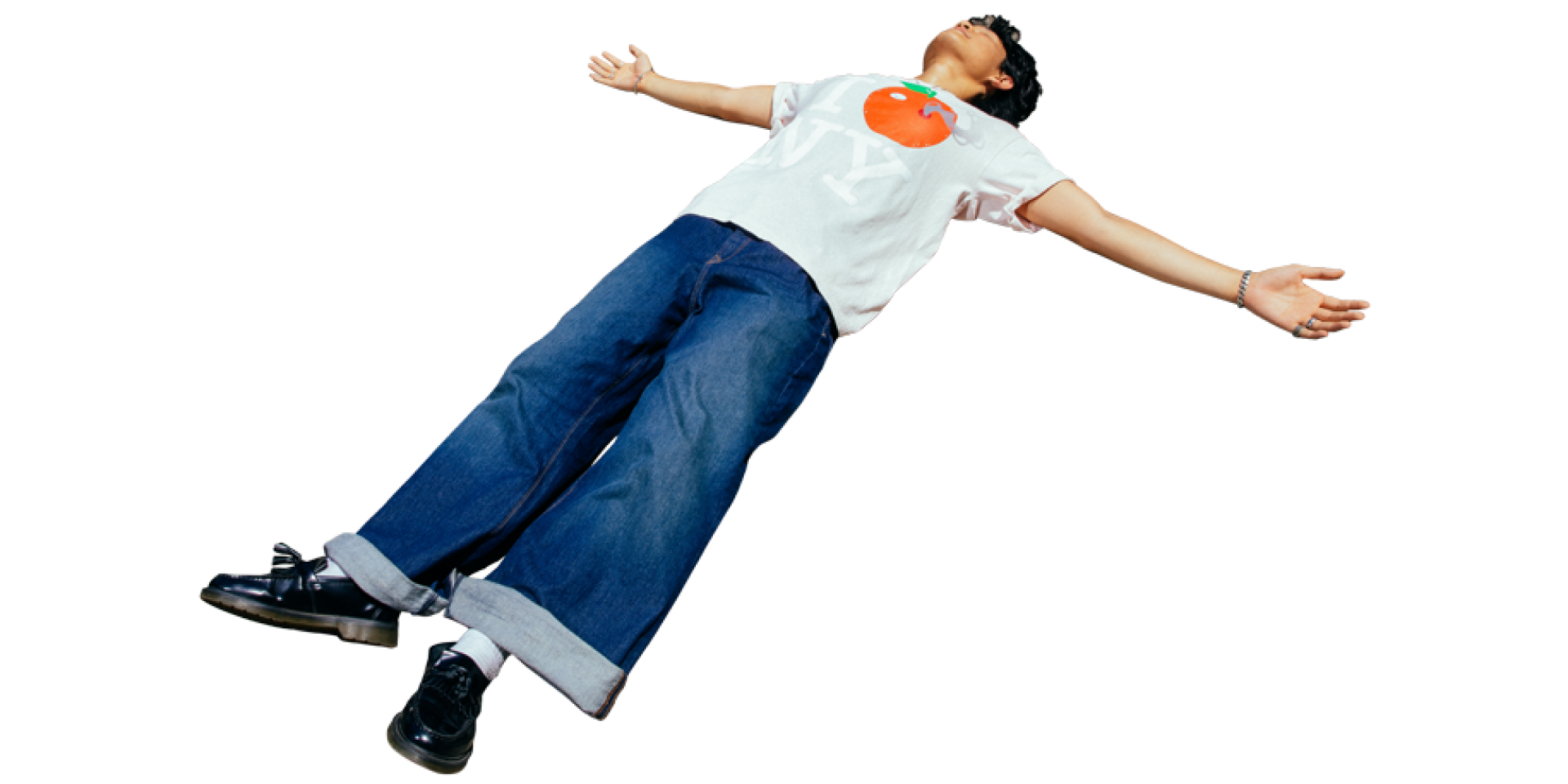 The forward thinking ethos of Boyish emphasizes dynamism, technology, and youth. Tropes and standards of beauty are replaced with a fluid and filmic view of the horizon ahead. Working closely with founder Cierra O'day, we created the identity for her gender-less, gen-z beauty brand.
Project:
Brand Identity
Creative Direction
Social Templates
Product Design
Web Design
Apparel
Cul De Sac Team:
Colin Smight
Jae Jeon